Must See Art Galleries and Museums in Australia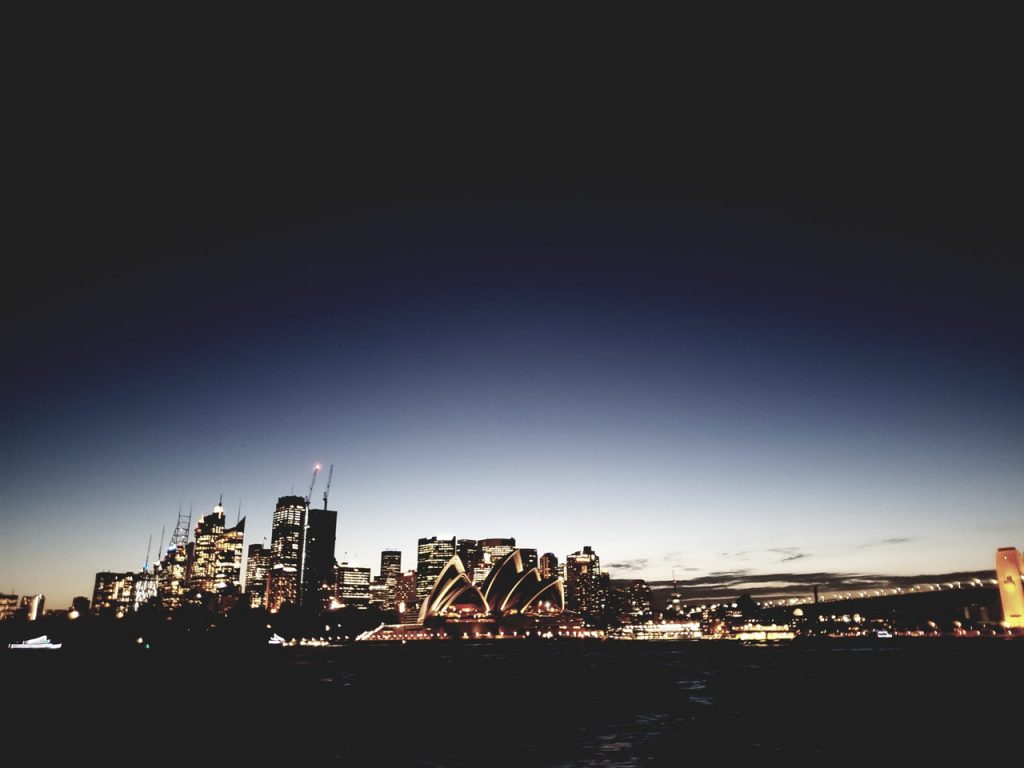 Australia is home to plenty of museums with collections of cultural, scientific, artistic and historic significance, visiting any one of these world-class attractions are an opportunity to broaden your mind and learn about various topics. These following museums and galleries listed can allow you to acquire an understanding of Aboriginal and Australian culture, our marine and military participation and our athletic accomplishments and enjoy other fantastic works of art. Time to get ready to see some super exciting museum displays that will totally blow you away and remember for a lifetime.
Melbourne Museum
Situated at the Carlton Gardens, the Melbourne Museum is the largest museum in the Southern Hemisphere. Find about the very beginnings of life in Victoria then investigate the oceans and natural surroundings at the Science and Life section of the museum. Roam with ancient monsters of the past and connect with the original inhabitants of the land with the spirit Bunjil in the Bunjilaka Aboriginal Cultural Centre. It is an eye-opening assortment of treasures and mysteries, also don't forget to stop by the IMAX movie theatre which is situated in the complex. This theatre boasts one of the biggest screens in the southern hemisphere and cannot be missed.
National Museum of Australia
There are three main focus areas divided up at National Museum of Australia, which is situated in Canberra. The three areas are Aboriginal and Torres Strait Islander history and culture, Australian way of life and history since 1788 and the relationship between Australia and its environment. It is a comprehensive collection of objects artworks and historical figures that will delight any audience. If you really want to get to know the Australian history then this is your destination. The emphasis on the Aboriginal and Torres Strait Islander significance is inspiring and rightful, understanding and paying tribute to the original inhabitants so the land is only respectful and inspirational. Some major highlights of the extensive museum collection are Captain Cook's tools, celebrated racehorse Phar Lap's heart and the iconic Arched and Round windows from children's' show playschool.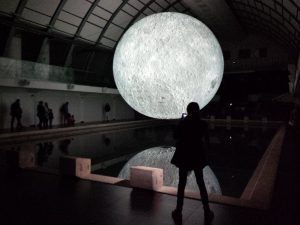 Australian Museum
Opening in 1827, the Australian Museum situated in New South Wales is still standing as a memorial to the Australian narrative. Having an impressive set of items of scientific and cultural meaning, the Australian Museum spreads its collection over three floors.
Scienceworks
Scienceworks is an intriguing place for curious minds to discover and play. Scienceworks combines business with technology and science to come up with a fun interactive and family-friendly place. See amazing demonstrations in the Lighting Room, see the stars and constellations and in the PLanetarium with is a huge highlight. There is also a century old Pumping Station to explore as well as a motion discovery centre Spotswood. Scienceworks is a haven for children, there are many interactive and child-friendly exhibits to tickle growing minds.
National Sports Museum
Paying tribute to the Australian Sporting triumphs is the National Sports Museum located at the MCG in Melbourne. The museum also boasts the Sports Australia Hall of Fame, the Australian Cricket Hall of Fae and Soccer Hall of Fame. Stroll past the sporting celebrities and read about the biggest moments in Australian sports. There are over 3000 artifacts and items including Melbourne Cups and Olympic medals to marvel over. In addition, there are interactive holograms and exhibits of Shane Warne and James Hird. For foreigners who do not know much about Australian sports, this museum may not be up your alley however you may walk out a new fan.
Questacon
With over 200 interactive displays, Questacon: The National Science and Technology Centre strives to inform curious minds about science and engineering. Created in 1988 the museum is set up in eight themes areas and have interactive hands-on exhibition showcases to explore. The themes include ancient animals and nature as well as meteorology to photography and technology, be prepared to expand you're and explore many concepts at Questacon.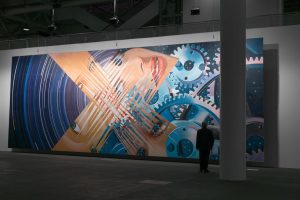 MONA – Museum of both Old and New Art

MONA is located in Hobart Tasmania and attracts much of the state's tourists. This museum is not for the amateurs, you will see abstract and controversial art that is up for interpretation. Nevertheless a worthy mention on the list for those looking for something out of the ordinary. Whilst you're in Tasmania visit the Henry Jones Art Hotel which boasts an impressive art collection embedded in luxurious style accommodation, as well as being one of the best destinations for fine dining in Hobart.
Australian War Memorial
Commemorating Australian members of the armed forces who have died in warfare, the Australian War Memorial includes a shrine, museum and a study centre. Founded in 1941, the centre of the memorial is the Hall of Memory that Includes the Tomb of the Unknown Australian Soldier and the Roll of Honour, that includes the names of over 102,000 Australians. The Memorial also hosts touring exhibits and includes an outdoor Sculpture Garden.